Details

Published: Monday, 18 December 2017 14:30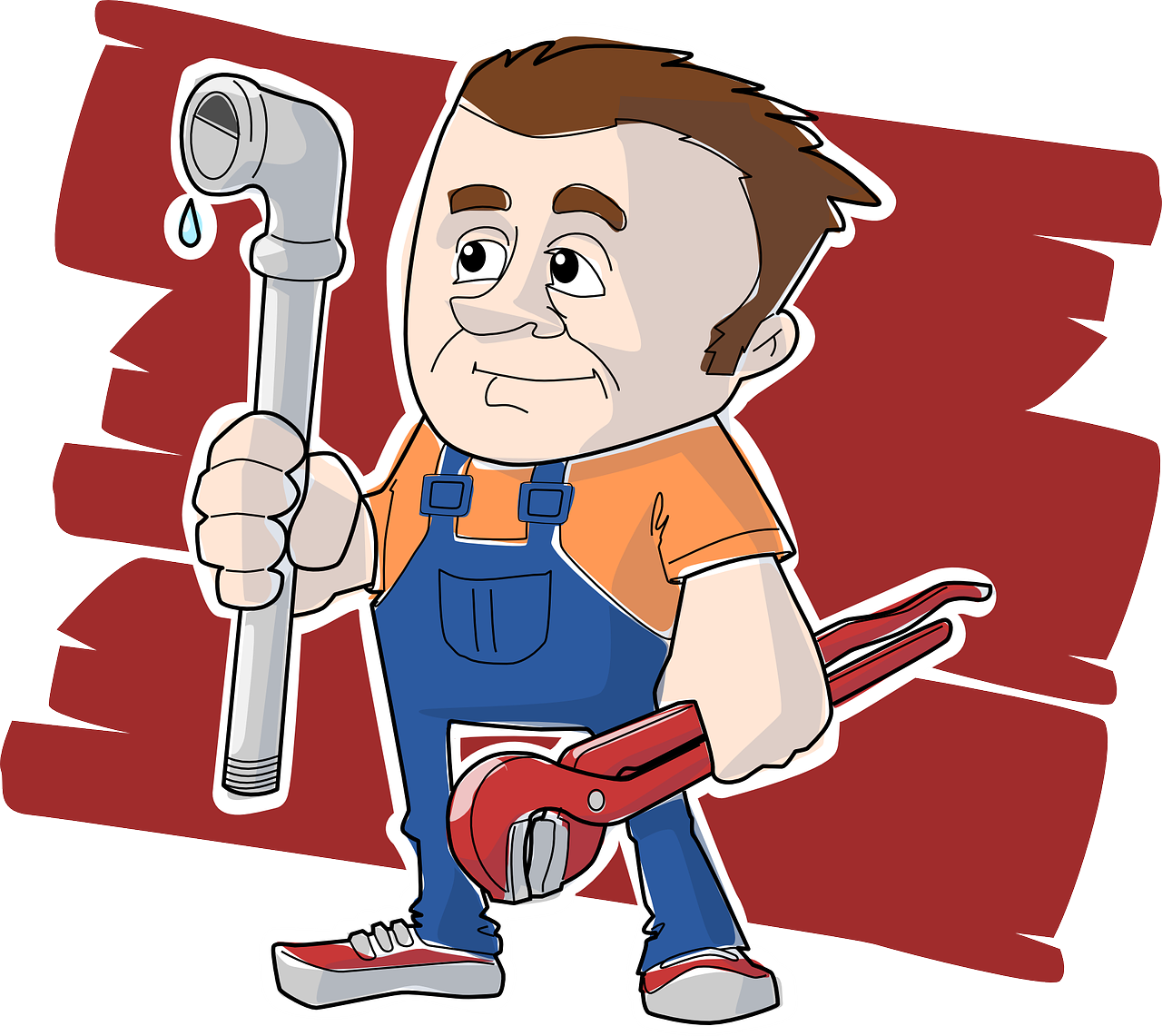 When having a boiler, it is important to implement a maintenance schedule for it to work effectively. Whether you will need it repaired or your boiler replaced. With labour and parts, there is a tremendous financial cost when a homeowner only fixes a boiler when it breaks down. It is better to be proactive to maintain a properly running boiler.
A variety of problems can occur with a boiler that can hinder its use such as: trapped air in a line, trapped air in radiator, faulty zone valve, boiler has no power, low water level, thermostat malfunction, mineral deposits in boiler and heat exchange, and the expansion tank has too much water and not enough air. To help prevent problems with the boiler, it is important to properly maintain the boiler.

Annual Inspection and Cleaning: It is important to have the boiler inspected and cleaned annually. This should be done by a licensed and qualified professional. It will help keep the boiler running efficiently for years. It will also help reduce instances of mechanical breakdown. A homeowner will save money by having a boiler cleaned by a professional as a dirty boiler will cause the power bill to increase. As well, a professional will be able to identify any minor problems and correct them much cheaper than if the entire system breaks down. If you live in an area with hard water, have the professional de-scale the boiler to prevent debris accumulation.

Preventative Maintenance Measures: Check the boiler room regularly to make sure it's clean. Dust and dirt can clog up the boiler fan, which can result in overheating. It is important to sweep and wipe out dust, especially if there is dust in the pilot light area because dust can cause the light to go out. If you discover a leak, you should contact a professional as it can be dangerous. A leaking boiler can cause a fire or explosion. Make sure to sweep out dust so that it doesn't get inside the boiler.

Monitor the Boiler System: It is essential to monitor the boiler system as part of the maintenance program. Make sure that you keep an eye on the temperature. Depending on the type of boiler, the daily recording should include: boiler operating pressure and temperature, oil pressure and temperature, water level, and gas pressure. All boilers are equipped with a pressure gauge. The pressure for a small boiler system should be about 12 lbs to 15 lbs. A pressure gauge will let you know if the pressure is too high. If the pressure is too high, the release valve will turn to reduce the pressure. Too much pressure can be dangerous, so if the pressure does not go down, contact a professional. If the water level is too low, you should contact us.

Install a Carbon Monoxide: Carbon Monoxide is a dangerous gas that cannot be detected by smell. It is important to install a CO detector near the boiler which will alert you if there is a CO leak. They are an inexpensive way to ensure you and your family`s safety
A boiler helps keep the water in the home warm. Just like any important household system, it is important to keep running properly. Proper maintenance of a residential boiler will ensure your home is safe, the boiler stays running smoothly and efficiently, and that you do not suddenly have an expensive repair bill. If you are ever in doubt about the condition of your boiler, it is vital to call the professionals here at AGH Plumbing before it breaks down on 01908 310651.