Heating Repairs in Milton Keynes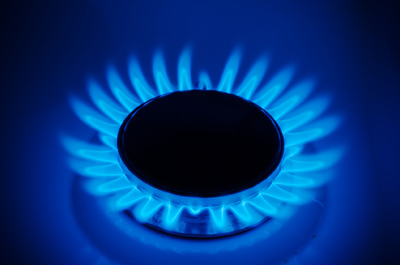 Gas Fire Service and Installations
Here at AGH Plumbing and Heating we are Gas Safe registered engineers, City & Guilds, Anglian Water approved plumbers and Vaillant Approved Installers - meaning you can be rest assured that you'll be receiving only professional and efficient gas fire servicing, installation and repair in Milton Keynes.
We can install your new gas fire or a complete fireplace in a day without any disruption in your home to suit your needs and requirements. We can also supply the fireplace of your choice. Please phone for a free quotation or fill in the contact details to the right of this page and we will contact you.
Gas Safe Registered Engineers
All of our engineers here at AGH are Gas Safe Registered, allowing us to carry out specific types of gas and heating work. It's absolutely vital to ensure that any plumber working on your home appliances is registered.
The key is safety. If you have someone who isn't a Gas Safe Registered plumber carrying out gas work in your home, you could be exposing the protection of your property and your family. Badly serviced and poorly fitted gas appliances could cause fires, carbon monoxide poisoning, gas leaks and even explosions!
Give us a call for your high standard heating repairs in Milton Keynes
Our team of qualified and gas safe engineers specialise in servicing and repairing all ranges of gas fire appliances, whether it be modern or traditional. Specific parts may be required in order to repair your gas fire or fireplace completely if so we can usually receive and install these parts within a day!
If you require an annual gas fire service or if your gas fire has a fault, please telephone 01908 310651 for an appointment. Whether you're looking for an annual inspection, or a quick service and repair – please do not hesitate to call us today!